Image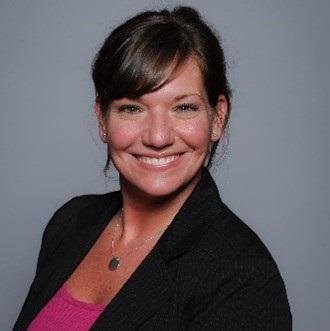 Jennifer Feldman
Innovation Partnerships Manager, Leica Biosystems
Jennifer Feldman began her career in the basement of the Life Sciences Building at the University of Memphis experimenting in manual histology. After six years of research, Jennifer moved to South Florida and transitioned into the clinical setting as a histotechnologist at Holy Cross Hospital. It was here that Jennifer was able to train to quality and regulatory standards across clinical pathology. The need for automation and reproducibility in the clinical setting lead Jennifer into a field applications specialist role at Ventana Medical Systems where Jennifer was able to engage a broad range of internal and external customers supporting product development, launch, training, and sales. Today, Jennifer is the Innovation Partnerships Manager for Leica Biosystems. This team strives to bring new technology to researchers in the Life Sciences Space. Jennifer believes that we improve people's lives by delivering technologies that matter.
Published Pieces by Jennifer Feldman
Want us to feature your writing?
We are looking for more great writers to feature here. Send us a submission and we'll be in touch!
Like what you see?
Get more Knowledge Pathway content delivered directly to your inbox. Unsubscribe at any time.