Accelerate your journey, imagine the possibilities with Leica Biosystems
Our clinical and anatomical pathology leadership brings strong heritage, expertise, and innovation to Life Sciences. The Leica Biosystems comprehensive portfolio offers scientists confidence through reproducible results, bringing translational research from bench to bedside.
Image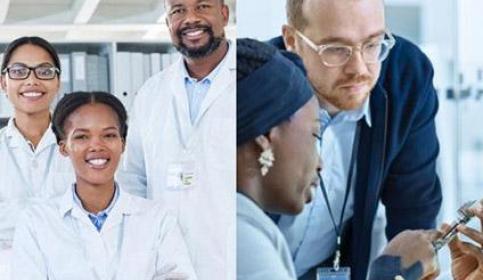 Discovery
From driving innovation to advancements in science, we have long been at the forefront of technological breakthroughs. Clinical outcomes are ultimately driven by what happens in the research space. Our expansion into the life sciences opens opportunities to accelerate that journey.
Image
Innovation
Collaboration with leading strategic partners including Advanced Cell Diagnostics, Nanostring, Akoya, Ultivue, Rarecyte, and Cell IDx to provide researchers with the flexibility to customize their work: from DNA to RNA to protein, CTCs, and imaging. We offer a wide variety of assay options and research tools which we continue to expand.
Image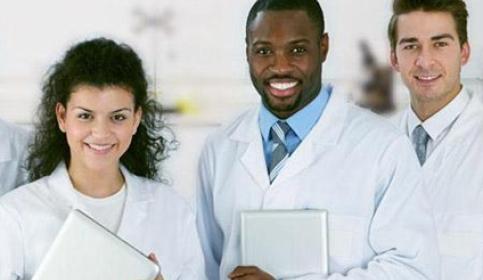 Confidence
Experience our team's dedication to finding fresh ways to transform scientific explorations into reproducible results.
Featured Webinar: Modernization of Tissue-based, Biomarker-led Clinical Research
Dr Stephanie G. Craig, Lecturer in Precision Medicine at the Patrick G. Johnson Centre for Cancer Research, Queen's University Belfast
In this webinar, learn how the Centre for Cancer Research at the Queen's University Belfast utilized automated staining and slide digitization as an aid to clinical research* in immunohistochemistry, RNA in situ hybridization, multiplex immunofluorescence, and artificial intelligence studies.
WATCH THE WEBINAR  VIEW ALL WEBINARS
*For research use only. Not for use in diagnostic procedures.
Multiplex Solutions for Research
Multiplexing addresses the need for researchers to assess multiple biomarkers (such as protein and nucleic acid markers) at specific locations within a tissue sample. The information revealed through simultaneous detection of multiple markers, the spacial relationships among cells and tissues in disease and the heterogeneity of the tumor microenvironment are now understood to be critical to developing effective therapeutic strategies.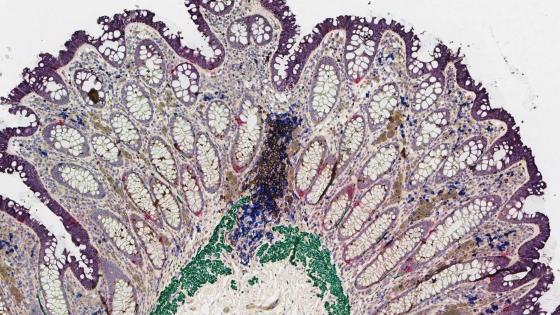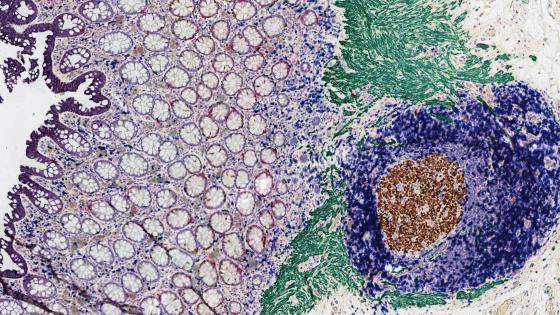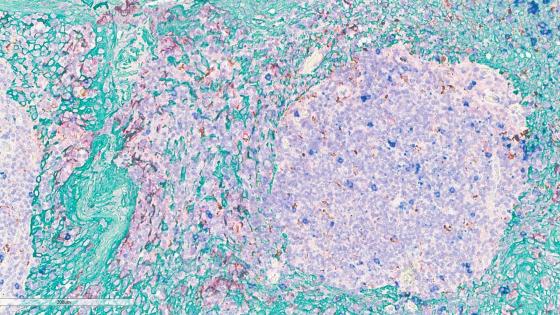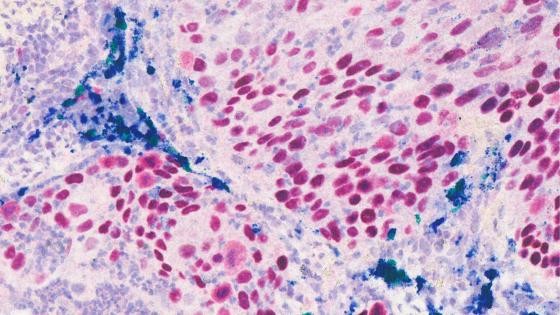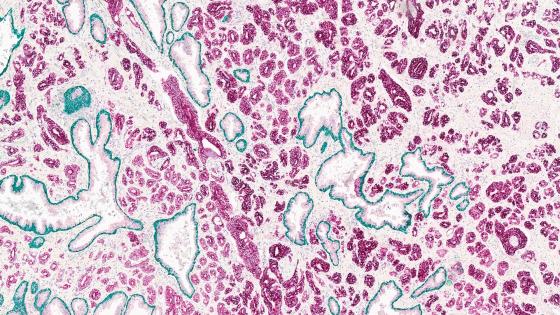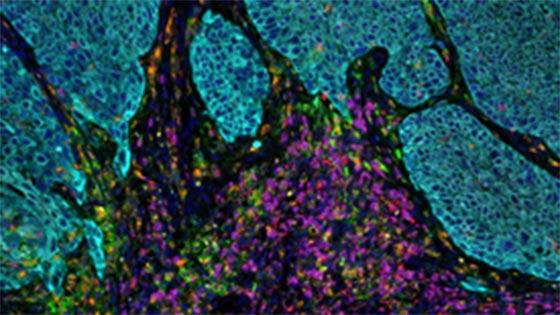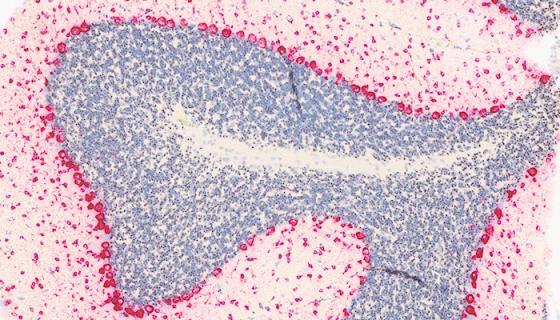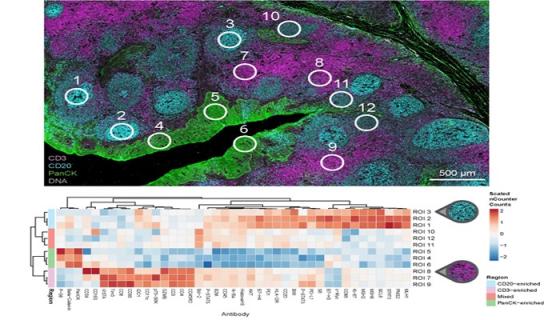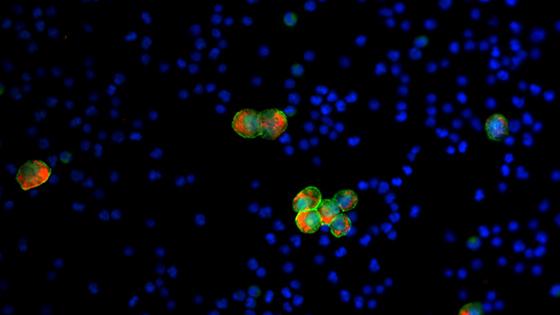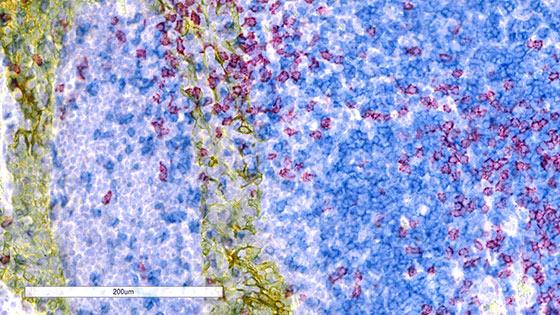 Integrated Life Science and Research Solutions
Leica Biosystems Educational Resources enrich your research by providing cutting-edge webinars and articles presented by world-renowned key opinion leaders in the field. Support your applications with technical knowledge and "how-to" content. Learn about your colleagues' research utilizing our instruments and solutions in current peer-reviewed literature housed within the Publication Repository.
Subscribe to our mailing list to learn about our upcoming symposiums and new research-focused product launches.