Image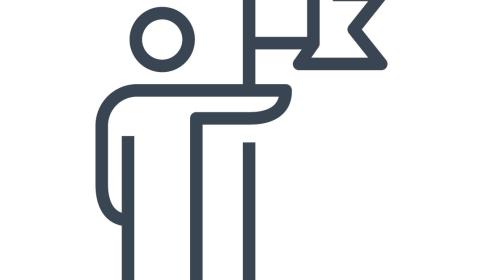 Our Mission
Advancing Cancer Diagnostics, Improving Lives
Image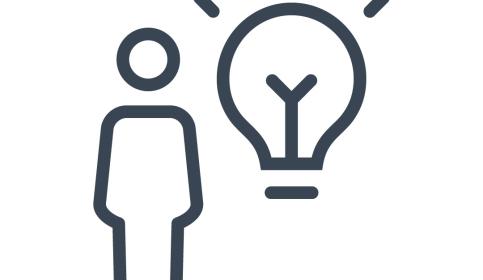 Our Vision
From translational research to patient treatment, we envision a world where comprehensive insights enrich cancer diagnosis and offer reassurance to all patients.
Update on Leica Biosystems Progress Toward In Vitro Diagnostics Regulation (IVDR) Compliance

Leica Biosystems is pleased to announce its latest update for In Vitro Diagnostics Regulation (IVDR) certification from the notified body BSI for the immunohistochemistry (IHC) portfolio.
Leica Biosystems Launches BOND-PRIME Advanced Staining Solution to Accelerate Diagnostic Productivity

Powered by Universal Access, BOND-PRIME Enables Labs to Seamlessly Adapt to Any Incoming Workflows NUSSLOCH, Germany (April 19) – Leica Biosystems announce the European launch of BOND-PRIME.
Leica Biosystems Strengthens Portfolio with FDA Clearance of Class II Mismatch Repair (MMR) Panel

The BOND MMR Antibody Panel is now available for clinical use on BOND-III and BOND-MAX Immunohistochemistry (IHC) automated instruments.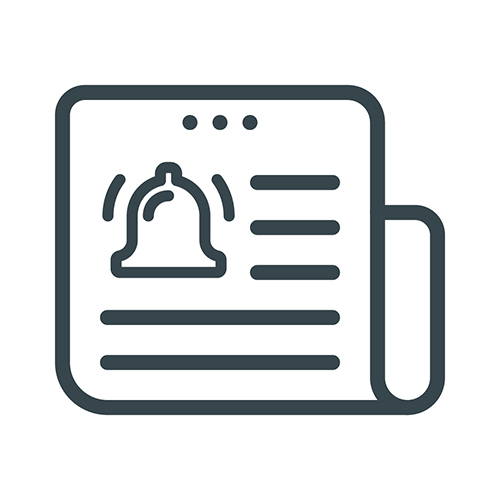 Leica Biosystems at a Glance
Image

| | |
| --- | --- |
| 2012 - Present | New Era of Science & Technology |
| 2005 - 2011 | Global Expansion Accelerates |
| 1989 - 2004 | Structuring for Comprehensive Workflow |
| 1930 - 1988 | Novel Products Drive Company Growth |
| 1900 - 1930 | Microtomy Technology Advances Amidst Wartime Realities |
| 1872 - 1899 | The Creation of the Microtome and the Early Years of R. Jung GMBH |