Image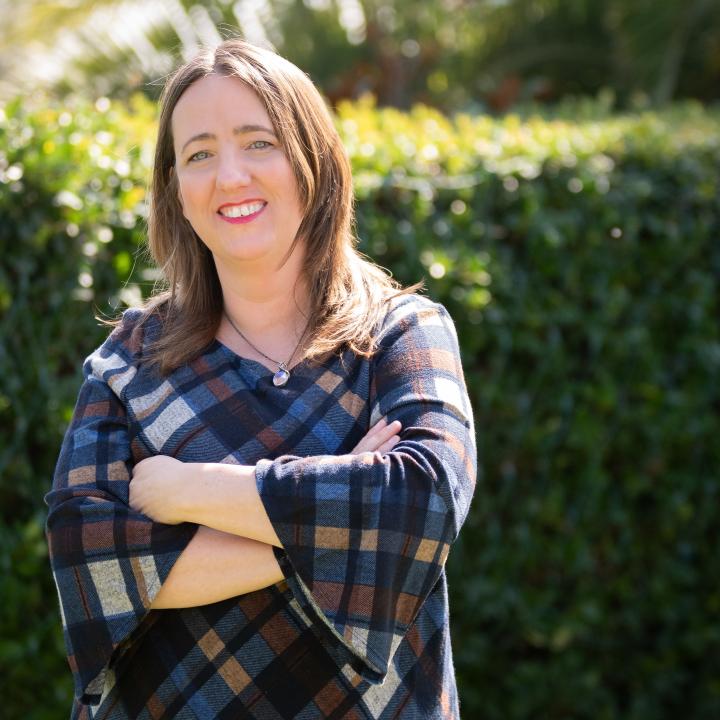 Kirsteen Maclean
PhD, Senior Director of Biomarker and Translational Strategy, Ultivue Inc.
Kirsty Maclean has 20 years of leadership experience addressing academic, biotech, clinical research organizations (CRO) and pharmaceutical industries through clinical/technical communication, sales support, and strategic market intelligence. Previously Kirsty held leadership roles in commercial development and scientific communications at CodexDNA, Definiens (now part of AstraZeneca), Nanostring Technologies and ThermoFisher Scientific. Prior to industry, Kirsty spent 8 years as a post-doctoral researcher and staff scientist at St. Jude Children's Research Hospital, and to date has over 35 peer reviewed publications and book chapters. She holds a PhD in Hematology and a BS (Hons) in Biochemistry.
Want us to feature your writing?
We are looking for more great writers to feature here. Send us a submission and we'll be in touch!
Like what you see?
Get more Knowledge Pathway content delivered directly to your inbox. Unsubscribe at any time.