Design a Customised Solution for Your Laboratory
In Europe, Leica Biosystems will collaborate with you to create a customised solution, which is designed to meet your lab's unique requirements – an entire workflow, segmented workflow, traditional setup or an informatics solution, such as digital pathology or specimen tracking.
Eurofins Megalab, Spain
Eurofins Megalab is part of a multi-national company with many Anatomical Pathology Laboratories around the world. As a private laboratory, Eurofins Megalab must provide a high diagnostic quality as well as a very fast response.
Working with Leica Biosystems, the laboratory achieved a reduced turnaround time and improved the workflow; allowing our staff to spend time on more important tasks. one of the more important aspects was security, which meant traceability of the sample during the workflow. It is critical to know the sample has been processed correctly from the beginning to the end of the worfklow. The sharing of digitalized slides with colleagues at other centres in Spain and around the world allowed us to request the opinion of specialists to help provide a more accurate diagnosis.
CONTACT OUR EUROPEAN TEAM TO DESIGN YOUR CUSTOMIZED LABORATORY SOLUTION NOW
PRAXEA DIAGNOSTICS JOURNEY
Start with a building map, plan the laboratory workflow, design the floor space, instrument layout.
Praxea Diagnostic
Praxea Diagnostics is one of the largest Pathology laboratories in France, created in 2018 from the merger of many Pathology Labs which had different capabilities, test volumes and workflow.
All Pathologists are on site working closely with the laboratory teams.
Praxea Diagnostics started with a building map. The critial factor was the implementation of the right laboratory workflow consisting of the right range of instruments with connectivity and optimized laboratory layout to deliver our service goals. Praxea Diagnostics benefited from the expertise of the different Leica Biosystems teams to design their laboratory and prepare for the next phase, the digitalization of slides.
CONTACT OUR EUROPEAN TEAM TO DESIGN YOUR CUSTOMIZED LABORATORY SOLUTION NOW
THE LEICA BIOSYSTEMS DIFFERENCE
Leica Biosystems is dedicated to providing a thorough analysis of your entire pathology workflow from specimen collection to diagnosis. Our expert consultants will work closely with you to identify unique challenges and provide access to world-class tools necessary to develop sustainable solutions. Through this cooperation, Leica Biosystems can provide tailor made recommendations geared to optimize your pathology workflow.
Image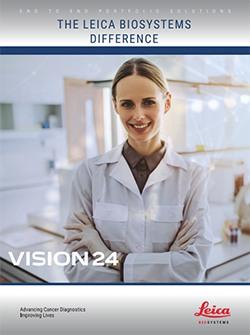 Image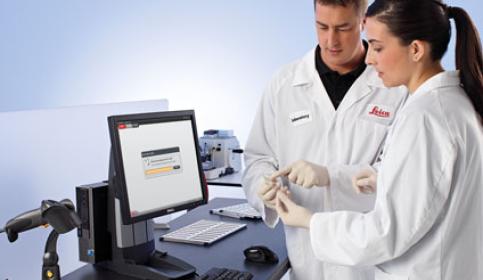 Benefits of Implementing a Specimen Tracking System (STS) in Anatomic Pathology
The implementation of STS shows measurable improvements in histology by the reduction in number of process steps and increase in productivity.
Image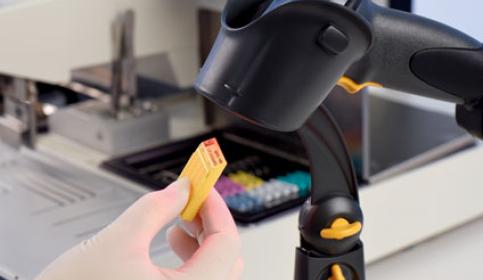 Optimizing Anatomical Pathology through Implementation of Specimen Tracking
The solution was designed to help them achieve their goals of patient safety and efficiency, while becoming a leader in anatomic pathology.
Image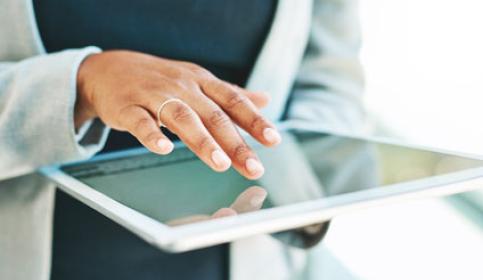 Digital Pathology Series
Digital Pathology Education Program
Are planning to implement digital pathology in your lab?
Watch the series of two webinars to gain a better understanding of the adoption process and virtually meet the peers that have successfully implemented digital pathology for routine diagnosis in their lab.