Image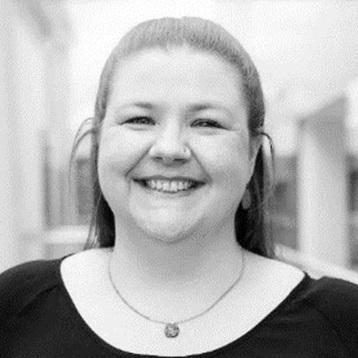 Denise Woolley
Senior Scientist, Antibody Research & Development Leica Biosystems Newcastle, United Kingdom
Denise has been with Leica since 2015 and until recently, worked as a senior scientist in the antibody development team within R&D at Newcastle, UK. Prior to working for LBS she was a specialist biomedical scientist in Cellular Pathology for over 15 years working within NHS Pathology Services.
Published Pieces by Denise Woolley
Want us to feature your writing?
We are looking for more great writers to feature here. Send us a submission and we'll be in touch!
Like what you see?
Get more Knowledge Pathway content delivered directly to your inbox. Unsubscribe at any time.