Celebrating Leica Biosystems 150th Anniversary
The history of Leica Biosystems is a history of science and technology innovation.
For 150+ years, we've tackled pathology challenges head on – from company founder Rudolf Jung building the first microtome to today's world-leading Digital Pathology empowering AI development. No other global company can claim a heritage of pathology innovation as deep and broad as Leica Biosystems. Key to our longevity are passionate experts committed to realizing our mission of Advancing Cancer Diagnostics, Improving Lives.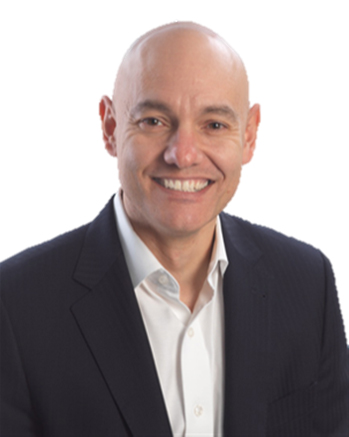 "Leica Biosystems has evolved over the past 150 years, yet the spirit of our mission remains the same: we aim to provide solutions to our customers that ultimately improve patient lives," said Gustavo Perez-Fernandez, President of Leica Biosystems. "Our expertise in anatomic pathology workflow provides a great foundation upon which we can build the breakthrough technologies of the future."
Realizing Life's Potential since 1872
Leica Biosystems has a rich history envisioning the future of anatomic pathology and making that vision a reality. It all started in 1872 when Rudolph Jung founded R. JUNG GmbH in Heidelberg, Germany, a venture that would bring the first industrially mass-produced microtome to the worldwide market.
Over the years the company has continued to demonstrate ingenuity by introducing offerings to address the full pathology workflow. This work included acquiring 'best in class' solution providers across the workflow spectrum including Vision Biosystems for pathology workflow expertise, antibodies and reagents, and Aperio for world-leading digital pathology technology.
Leica Biosystems strategic approach, decades of consistent performance, and steady growth attracted the attention of Danaher Corporation, which acquired the company in 2005 and established it as its own Operating Company within Danaher in 2011.
Envisioning the Future of Anatomic Pathology
Today, Leica Biosystems has more than 3,000 associates around the globe. Our solutions span the anatomic pathology workflow, with innovation fueled by R&D investment, driven by customer insight, and proven by a robust patent portfolio. We strive to realize our vision, enabling clinicians to efficiently provide patients a highly confident diagnosis within 24‐hours from biopsy.
To that end, earlier this year Leica Biosystems introduced BOND‐PRIME, a premium Advanced Staining solution to advance diagnostic productivity in the lab. BOND‐PRIME is the only system that delivers all elements of Universal Access, enabling lab technicians to load any slides in any combination, with any reagent, at any time. The expansion of the BOND product family furthered the new product momentum created in 2021 when the company successfully introduced HistoCore PEGASUS, a fully automatic tissue processor with two retorts.
Notably, in 2021, the company established the AI and Machine Learning Strategic Business Unit (SBU). The AI/ML SBU, primarily based out of the Vista, CA facility, has a worldwide remit with the understanding that artificial intelligence is part of the future of pathology. With the expansion of digital pathology, AI may become an essential part of a pathologist's toolkit.
At Leica Biosystems, we continue to cultivate our culture of innovation, recognizing innovative progress can only be achieved with combined forces and determined steps characterized by mutual trust, respect and commitment. This creates a strong unit that works cooperatively to realize important milestones towards long‐term success. As we like to say, the 'Best Team Wins'.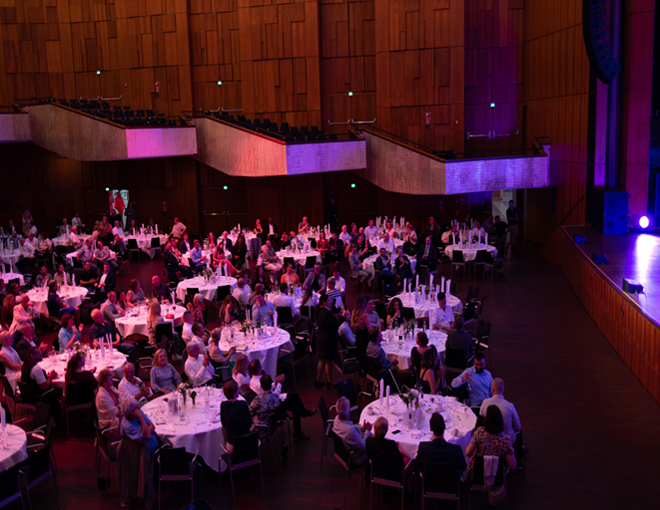 Associates gather at the new Nussloch, Germany facility to celebrate Leica Biosystems' 150th anniversary with a toast to the company's past and future.
Image