Ensure peak performance and protect your instrument with comprehensive coverage designed to give you peace of mind.
Image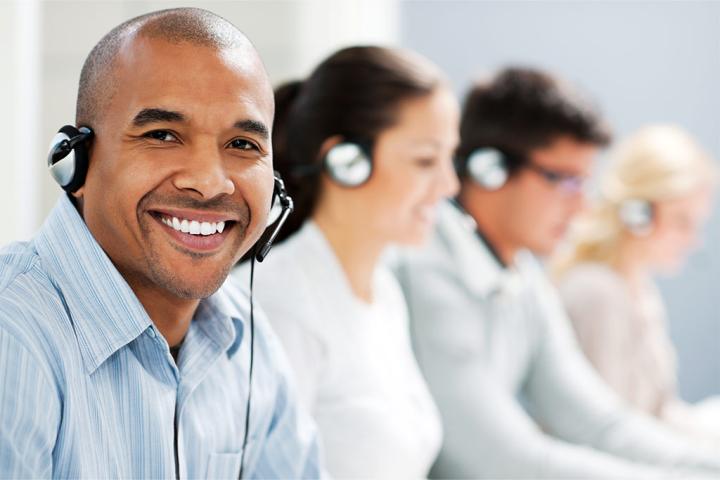 At Leica Biosystems, we view Service and Support as an essential part of optimizing your lab's performance. Allow our extensive network of Field Service Engineers, Applications Specialists and dedicated Support Representatives provide you with end-to-end assistance through your instrument's lifecycle
By choosing Leica Biosystems to service your equipment, you receive:
Image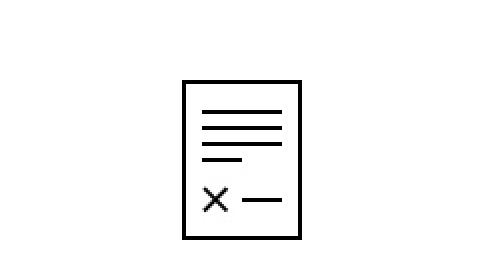 Manufacturer Certified Engineers
Leica Biosystems Engineers and Applications Specialists receive training throughout your product's lifecycle to guarantee maintenance to manufacturer specifications
Image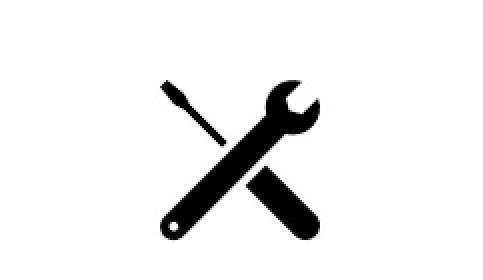 Manufacturer Parts Only
Your equipment will only have manufacturer parts, covered by a 12-month warranty when installed by a Leica Biosystems Engineer
Image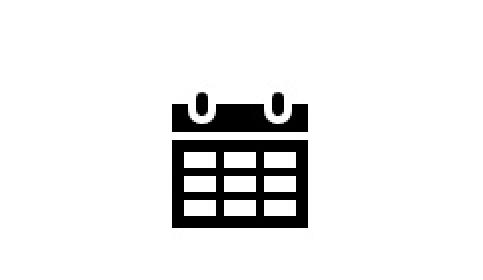 Custom PM schedule
You will receive preventative maintenance on a proactive schedule – we'll reach out when it's time for your PM
What's included with each level of service?
Bronze

Silver

Gold

Technical Support
Direct access to our technical experts during business hours

On-Site Priority Scheduling
Scheduling priority for on-site service requests

On Site Service
Direct access to our technical experts during business hours

1 PM Per Year - Prescheduled
360 degree maintenance to maximize instrument performance

Comprehensive Service Inspections (CSI)
CSI performed at each service visit to mitigate potential errors before they occur

Field Application Specialist Support included
Utilize our extensive network of field application specialists for specialized instruments

Replacement Parts
Manufacturer replacement repair parts included at no extra cost

2 PMs Per Year - Prescheduled
Additional maintenance available for specialized instruments & high-volume labs
When reviewing your service options, consider the overall value of the service agreement – parts access & guarantees, life of your instrument, time to repair, uptime, security, and compliance. Leica Biosystems Engineers receive continuous education on the latest procedures to keep your device running at peak performance.
Hold your service technicians to the same standards you hold your equipment.