Image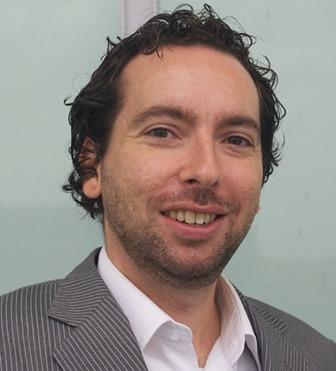 Dr. André Huisman, PhD
Dr. André Huisman graduated from Utrecht University in the Netherlands with a medical computer science degree and a Ph.D. in machine learning using microscopy images. Upon graduation, Dr. Huisman worked on the first large-scale global digital pathology project digitizing the complete workflow (2007). In 2011, Dr. Huisman joined MedicalPHIT, a consultancy firm specializing in Healthcare IT, focusing on interoperability, and imaging. André's primary focus is pathology informatics and is involved in many laboratory, regional and national projects.
Published Pieces by Dr. André
Want us to feature your writing?
We are looking for more great writers to feature here. Send us a submission and we'll be in touch!
Like what you see?
Get more Knowledge Pathway content delivered directly to your inbox. Unsubscribe at any time.