The BOND-PRIME IHC & ISH Stainer

Get an inside look at the NEW BOND-PRIME IHC and ISH staining platform. Users will be able to discover a system featuring Universal Access, delivering high productivity and excellent staining quality.
Discover the BOND-PRIME Value Pillars
Image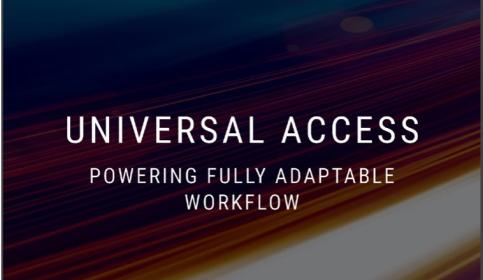 Adapt to Any Incoming Workflow
Learn how to achieve 100% instrument utilization with the power of the Universal Access.
Image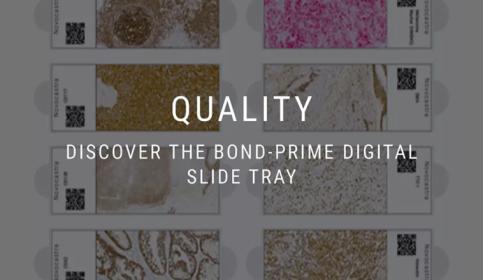 Crisp, Clear Stains
Explore the high-quality staining produced by the BOND-PRIME via our Digital Slide Tray.
Username = bond | Password = prime
Image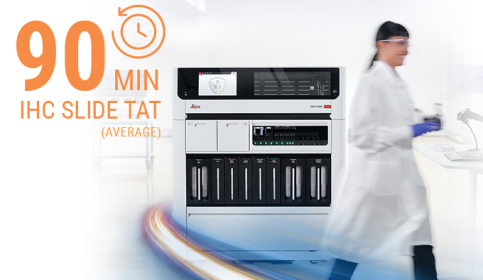 Shorten the TAT from Request to Diagnosis
Realize IHC staining with excellent quality and fast TAT for a confident and timely diagnosis.
Image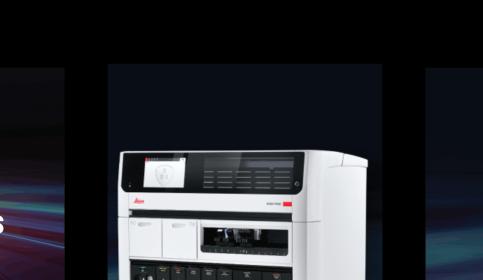 IHC Week On-Demand?
Visit the IHC Week website to experience the BOND-PRIME IHC & ISH Stainer in 3D. Watch 5 great talks on-demand including, "IHC Assay Validation Guidelines" and "The Science of Antibodies". Hear firsthand from a highvolume IHC laboratory about their experiences with the BOND-PRIME staining platform.
Image
Download the BOND-PRIME Interactive Brochure
Discover how the BOND-PRIME staining system delivers an adaptable workflow, unprecedented speed, and excellent staining quality for enhanced diagnostic productivity.
The Pride of Leica Biosystems
At Leica Biosystems, our mission is to advance cancer diagnostics while improving lives. Discover the BOND-PRIME. BOND-PRIME IHC & ISH staining platform that delivers high productivity, featuring Universal Access, and can seamlessly adapt to your incoming workflow demands.
For In Vitro Diagnostic Use