COVID-19 and the Rise Of Digital Pathology
Watch this fascinating webcast on digital pathology in the time of COVID-19 and glean knowledge from questions asked by your colleagues and answered by pathologists.
When the FDA exercised regulatory discretion regarding how digital pathology systems could be utilized, many pathologists took advantage of the sign-out flexibility to minimize COVID-19 exposure risks and provide timely diagnoses.
As digital pathology rose to the occasion and delivered on its promise of diagnosis from a remote location, it is important that digital pathology systems be properly implemented and validated.
Leica Biosystems is proud to provide the information you need to be informed and prepared.
Customer Questions – Experts Answer
You asked the questions - the Experts answered you!
Image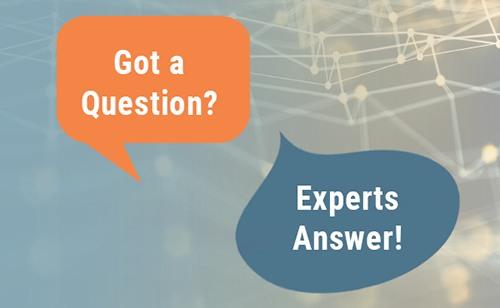 Dr. Eric Glassy, a renowned speaker on Digital Pathology and Dr. Matthew Hanna, Director of Digital Pathology Informatics at Memorial Sloan Kettering Cancer Center have responded to the most frequently asked questions during the Covid-19 and the Rise of Digital Pathology webcast. Review the questions asked by your peers – answered by the experts. We've compiled them all into an easy to navigate format that you can access right now. Reap the benefits of the knowledge imparted by these two, industry experts.
Leica Biosystems continues to closely monitor the COVID-19 pandemic and its impact on our business. The health and well-being of our associates, customers and partners is our top priority.
We want you to know that we are here for you during this time and are pleased to offer you these valuable resources.
Leica Biosystems (leicabiosystems.com) is a global leader in workflow solutions and automation, integrating each step in the workflow from biopsy to diagnosis. Our mission of "Advancing cancer diagnostics, improving lives" is at the heart of our corporate culture. Our easy-to-use and consistently reliable offerings help improve workflow efficiency and diagnostic confidence.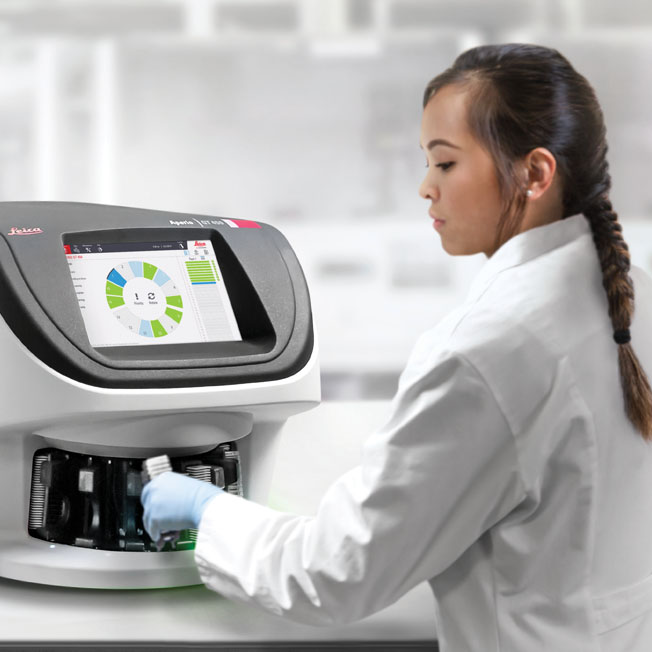 Leica Biosystems content is subject to the Leica Biosystems website terms of use, available at: Legal Notice. The content, including webinars, training presentations and related materials is intended to provide general information regarding particular subjects of interest to health care professionals and is not intended to be, and should not be construed as, medical, regulatory or legal advice. The views and opinions expressed in any third-party content reflect the personal views and opinions of the speaker(s)/author(s) and do not necessarily represent or reflect the views or opinions of Leica Biosystems, its employees or agents. Any links contained in the content which provides access to third party resources or content is provided for convenience only.
For the use of any product, the applicable product documentation, including information guides, inserts and operation manuals should be consulted.
Copyright © 2023 Leica Biosystems division of Leica Microsystems, Inc. and its Leica Biosystems affiliates. All rights reserved. LEICA and the Leica Logo are registered trademarks of Leica Microsystems IR GmbH.