Image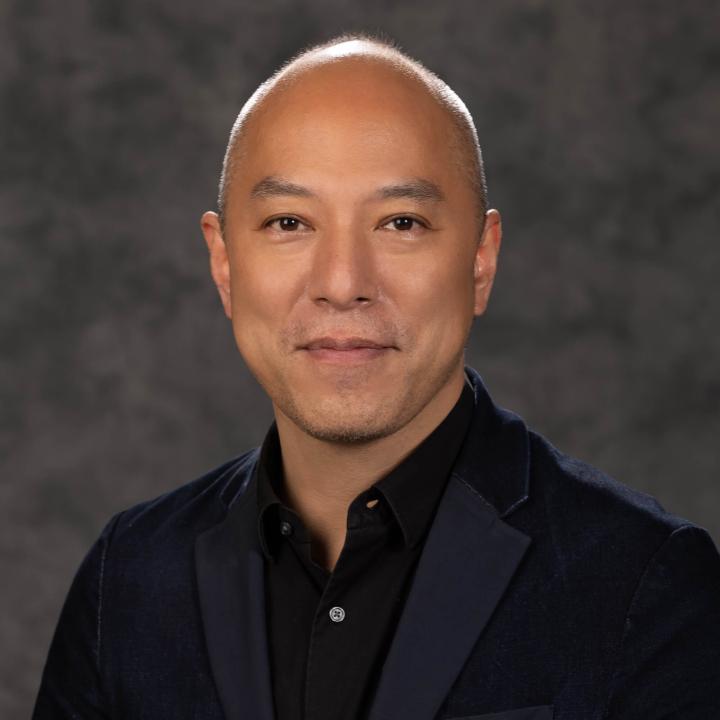 Junya Fukuoka, MD, PhD
Chair, Professor, Department of Pathology Informatics, Nagasaki University Graduate School of Biomedical Sciences
Prof. Jun Fukuoka is a Japanese pathologist whose expertise lies in the field of pulmonary disease and digital pathology. He has graduated from Shiga University of Medical Science in 1995 and studied lung pathology and molecular research at Mayo Clinic, AFIP, and NIH.
He was promoted to full professor in 2009 in Toyama University and relocated as a department chair and professor at Nagasaki University in 2012. From 2017, he started cross-appointment with one of the largest hospitals, Kameda Medical Center, Department of Pathology, in Japan. He allocates 60% of his time at Nagasaki University and 40% at Kameda Medical Center.
He has launched two start-up companies during his career in the field of pathology. He is also a good teacher and has developed more than 30 pathologists worldwide and has mentored more than 100 undergraduate students/residents on either presenting research works in international meetings or publishing in scientific journals.
He has started research in digital pathology since 2010 and has developed a fully digitized network to share diagnostic process and education among several large institutes. Through the network, virtual large laboratory among several institutes has been created. His young team is enthusiastic to develop the workflow of human-AI collaboration.
He currently serves as Vice-President at Japanese Society of Digital Pathology (JSDP) and Treasurer of Digital Pathology Association (DPA).
Published Pieces by Junya Fukuoka,
Want us to feature your writing?
We are looking for more great writers to feature here. Send us a submission and we'll be in touch!
Like what you see?
Get more Knowledge Pathway content delivered directly to your inbox. Unsubscribe at any time.