Chromogenic Multiplexing Detection Portfolio
IHC Detection
Multiplex staining of customized panels featuring high quality Novocastra antibodies unlocks the freedom to discover novel applications while providing comprehensive data with cellular context. Accelerate your discovery further with the flexible, fully automated BOND RX research stainer.
Image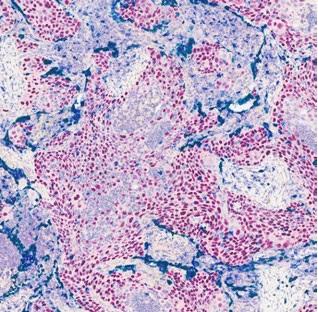 Image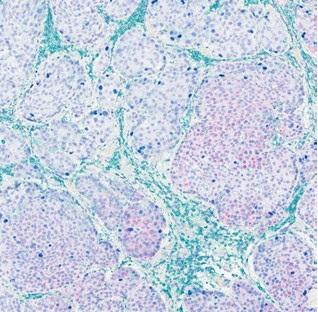 Image

ISH Detection
Kreatech probes with REPEAT-FREE technology provides brighter signals with reduced background noise. BOND RNA probes combined with the BOND RX research platform provide a powerful tool for chromogenic or fluorescent in situ hybridization.
Powerful Research Toolkit
Push the Boundaries of What is Possible
Combine the dynamic automation of the BOND RX research stainer with flexible, modular, high quality reagent detection systems to create completely customized staining protocols.
Spend less time perfecting difficult manual staining techniques and more time focusing on the next research breakthrough. The ever-evolving BOND RX research platform enables researchers to break through the staining barrier to next-generation innovation.
Unlock Cellular Secrets
Image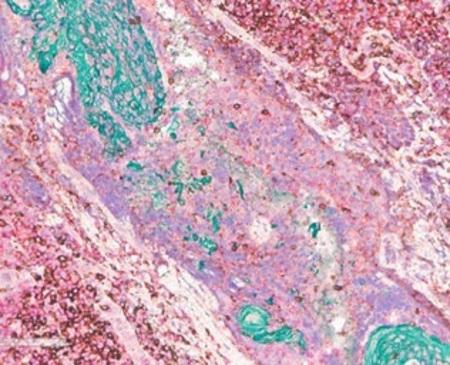 Image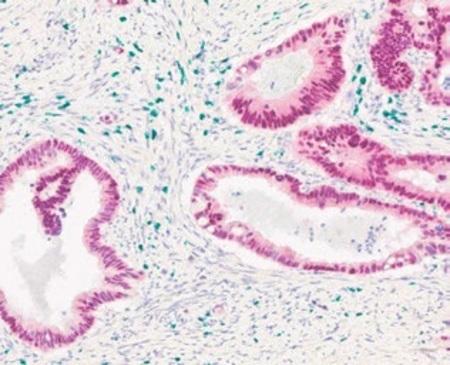 Image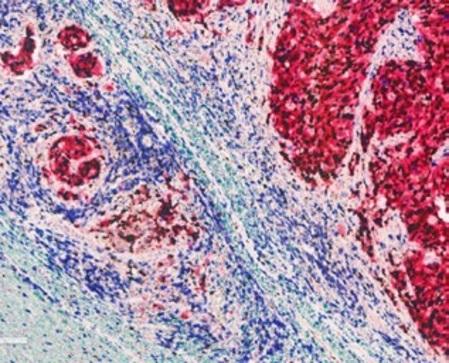 Maximize the Data Attainable From a Single Tissue Sample
Discover Spatial Relationships Sample
Determine Cellular Phenotypes
Uncover Tissue and Tumor Heterogeneity
Visualize Up to 6 Markers on a Single Slide
BOND Detection Research Product Portfolio
Innovative and creative partnerships provide the full spectrum of answers to the most challenging questions
Image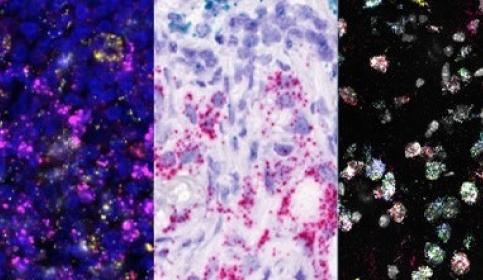 Image

Single, Multiplex & Highplex
Image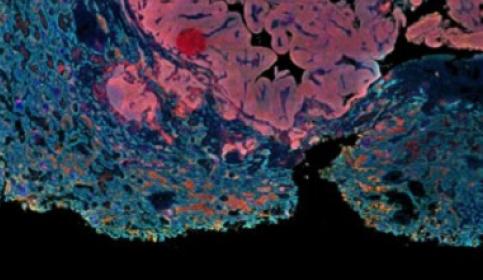 Image

Multiplex
Image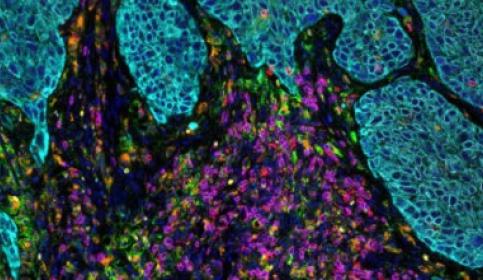 Image

Multiplex
Image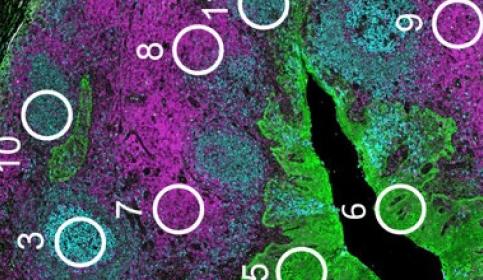 Image

Highplex & Multianalyte
Integrated Research Solution
The research partner that leverages beginning-to-end solutions that automate, standardize and optimize your translational research workflow
Aperio GT 450 – Scanner
Capture the Beauty and the Detail
Don't let great stains be forgotten or critical information be overlooked. Let Leica Biosystems' highperformance Aperio GT 450 scanner capture your chromogenic multiplex stains to enhance your analysis and let you share your discoveries with the world.*
Learn More
BOND RX - Fully Automated Research Stainer
Speed up your next big discovery. Use the BOND RX stainer to confidently complete IHC, ISH, FISH, CTC, multiplexing, and other tests. Explore your ideas in a variety of ways via reagents, detection, and customizable protocols. The BOND RX stainer provides an easy way for labs to fully automate tests and accelerate research programs.**
Aperio VERSA – brightfield, fluorescence, and FISH digital pathology scanner
Delivering excellence in IHC, ISH, and fluorescent tissue-based research including multiplex whole slide scanning.
The Aperio VERSA is ideal for scanning multiplex slides at any magnification from 5x to 63x for the whole slide without the need for spectral imaging.
For Research Use Only. Not for use in diagnostic procedures.
* Aperio is a trademark of the Leica Biosystems group of companies in the USA and optionally in other countries.
** BOND is a trademark of Leica Biosystems and its affiliates.